Posts tagged "karate":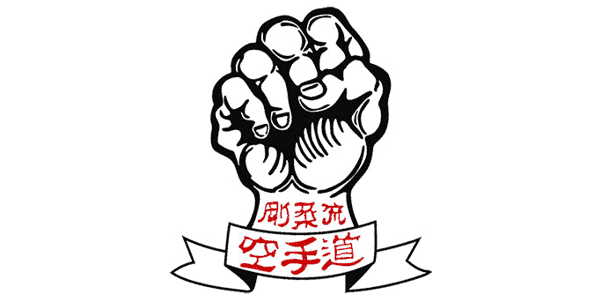 What are the basic forms of Karate? What is Karate?
"The ultimate aim of karate lies not in victory or defeat but in the perfection of the character of its participants … to subdue the enemy without fighting is the highest skill, know your enemy and know yourself, in a hundred battles you will not be defeated" says Gichin Funakoshi —known as The Father of Modern Karate.
Karate means "empty hand" and was developed on the island of Okinawa —part of modern-day Japan. The major styles ("Ryu") are Shotokan, Wado-ryu, Shito-ryu, and Goju-ryu —many other styles of Karate are derived from these four. I'm focusing on Goju-Ryu in this article: Goju-Ryu was founded by Chojun Miyagi; whose colleague, Gichin Funakosi, founded Shotokan-Ryu.
Occasionally one sees Karate-Do, which means "the way of the empty hand". This usage is a reminder that Karate is not just about fighting, but is also a spiritual discipline.
The basic form of Goju-Ryu karate is Sanchin, "3 battles": The battles of the mind, the body, and the spirit. However, this was considered a bit difficult for beginners, and so new forms were needed as a way of introducing fundamental karate forms to a wider audience. There are the "peaceful and safe" forms known as Pinan/Heian, the "first course" or Taikyoku forms, the "popularising forms" known as Fukyugata —the second of which was rebranded as "attack & smash", Gekaisai— and, finally, there is the so-called Dachi-waza form. This last one is relatively new, and aims to be a smooth introduction to the world of forms/Kata.
In this article, I'd like to discuss the basic forms and their relationships.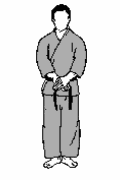 ---